Altman Lighting Community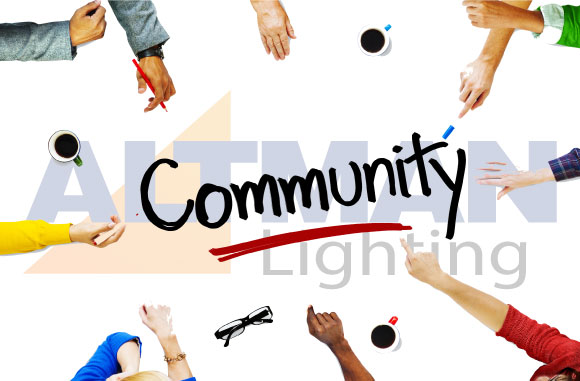 At Altman Lighting we are more than a lighting manufacturer, we are a team focused not only on our products and customers, but our community as well. We dedicate ourselves to help those in need, despair, or combating illness. We hope our small contributions of time and money to the various causes that are dear to our hearts makes a difference in many lives.
Please check this page periodically for updates for the events, causes, and organizations we support to make our community – both locally and globally – a better place for all.
Altman Lighting to walk in the Cheryl Diamond NYC 5K Schlep: Breast and Ovarian Cancer Run/Walk
If you would like to join your fellow employees in the schlep, please visit the Team Altman site to register. Use the code TEAMALTMAN and we will pick up the registration fee.
For more information on the Cheryl Diamond NYC 5K Schlep Run/Walk visit www.afrmc.kintera.org.