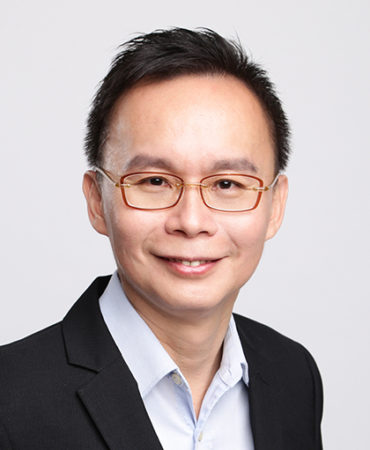 JR Chai joins Altman Lighting as our new Asia-Pacific Sales Director
Altman Lighting is pleased to announce the continued expansion of our International Sales division with the appointment of industry-veteran Jimmy "JR" Chai as our new APAC Sales Director. With a vast amount of experience in both the architectural and entertainment lighting industries, Chai will oversee all sales channels across Asia, Australia and New Zealand, while strengthening key relationships with distributors, dealers and lighting professionals throughout the region.
"I have personally known JR for a number of years and with our growth in the Asia-Pacific market, we are very fortunate to have him join our sales team to strengthen our client relationships and continue to expand our market presence," stated Julie Smith, Altman Lighting General Manager.
Having most recently worked as the EAP Head of Projects for ARRI Asia, Chai has also served as the APAC Sales Manager for Philips Entertainment, as well as the Chief Technology Officer for 5 Star Media in China. As a graduate of Loughborough University, Chai joins Vice President of North American Sales Nick Champion and EMEA/Latin American Sales Director Jaime Friedstadt to complete the Altman Lighting International Sales division.
"Over the last several years, the Asia-Pacific market has experienced a sustainable growth in the architectural and entertainment lighting industries," said Chai. "Knowing the history behind Altman Lighting, and the passion behind the leadership team, I am very excited to be joining their International Sales division and I look forward to continuing to build on our strong client relationships."
For updated contact information on the complete Altman Lighting sales team, please visit our Contact page.