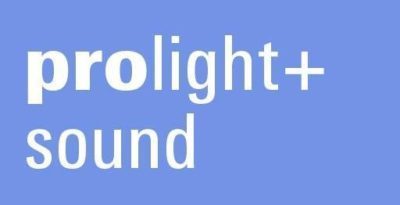 We're gearing up for Prolight + Sound 2018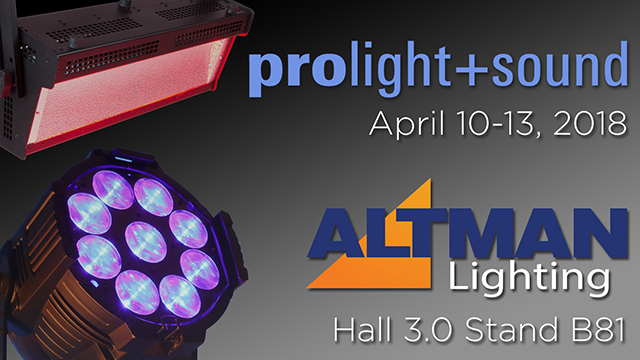 As the halls to the Messe Frankfurt Exhibition Center open on April 10th for Prolight + Sound 2018, we will be in Hall 3.0 Stand B81 to showcase a number of innovative theatrical and architectural design solutions. With the Prolight + Sound debut of the new AP-150 PAR RGBW LED luminaire, we will also be highlighting our popular Spectra Cyc family of LED wash luminaires, the versatile Chalice 70W LED downlight, the expansive Gallery LED Series, and the award-winning PHX LED profile and zoom spot ellipsoidals.
"We are always excited to exhibit at Prolight + Sound as it gives us a wonderful opportunity to demonstrate the performance capabilities of our lighting solutions to a broad audience," said Jaime Friedstadt, Altman Lighting EMEA Sales Manager. "Recognized as the premier entertainment lighting exhibition in Europe, Prolight + Sound always draws a very captive audience who are eager to experience first-hand the latest in lighting technology."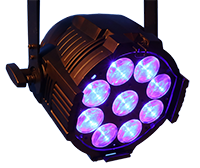 Making its Prolight + Sound debut, the AP-150 PAR from Altman Lighting is an innovative new RGBW 4:1 LED theatrical lighting solution which offers a 10° to 50° motorized zoom in a 150W PAR luminaire. Utilizing a number of color control options, the AP-150 PAR can also strobe up to 30Hz and is fully RDM compliant.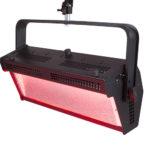 The popular Spectra Cyc cyclorama/wall wash luminaire family utilizes a diverse line of LED choices including RGBA, RGBW, 3000K, 5600K, and tunable white versions, to blend beautiful, rich colors via a patented LED blending lens. Available in Cyc 50, 100, 200, and 400 models, individual units can be linked side-by-side for greater saturation.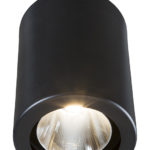 Designed specifically for the demands of theaters, churches and public venues, the Chalice 70W LED downlight is an energy-efficient solution with mounting options that include pendant, recessed, aircraft cable, wall, and yoke mount. Utilizing dimming choices ranging from Mains Dimming to DMX, the Chalice 70W is also available with a wide variety white light options, plus 7 interchangeable reflectors offering beam spreads from 20° to 91°.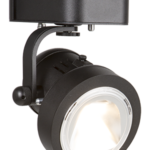 Ideal for use in black box theaters, educational fine arts facilities, museums and art galleries, the Gallery LED Series offers a 92+ CRI and Control options that include Mains Dimming, DMX, 0-10VDC, local and DALI.  With a variety of color temperatures, this scalable family produces 4000 lumens of white light output and can be used to build your solutions through profile, beam wash, wall wash and flood options, along with optional gel frames for color, and an optional gobo rotator for profile beam projections.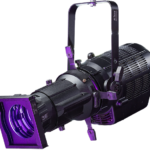 The award-winning line of PHX LED ellipsoidals are state-of-the-art theatrical luminaires in function, style, and efficiency. Designed and engineered with a number of innovative features without sacrificing performance, the PHX line is available as a 150W Profile or Zoom, plus a 250W Profile or Zoom, and also offers a variety of LED choices such as RGBA, RGBW, 3000K, 5600K, and tunable white 3000K/5600K options.
To see all the Altman Lighting theatrical and architectural design solutions at Prolight + Sound 2018, visit Hall 3.0 Stand B81 inside the Messe Frankfurt Exhibition Center on April 10-13, 2018. For complete information on Prolight + Sound 2018, visit www.pls.messefrankfurt.com.