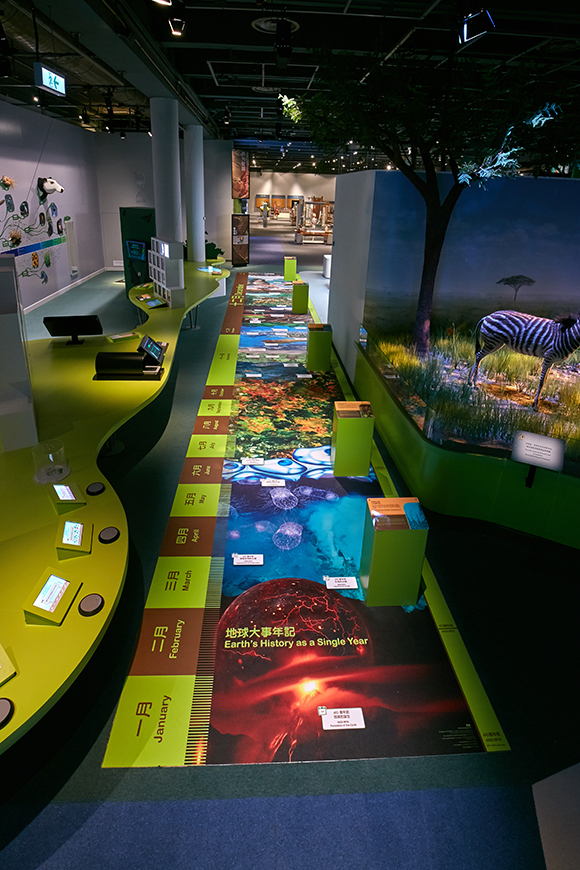 An Advantage for Success at the Hong Kong Science Museum
Since its opening, the Hong Kong Science Museum has captivated the public's curiosity through interactive and enlightening exhibitions. Housing over 500 exhibits in an area that spans over 65,000 square meters, the Museum recently opened a series of new exhibits designed to encourage a greater understanding of the world all around us. Wanting to implement an energy-efficient LED lighting system to accentuate the exhibits, the Museum called upon longtime partner Pacific Lighting Ltd who provided them with complete system of Altman Lighting Pegasus, Spectra Cyc 50 and ME4 luminaires.
"We have a long and successful history of working with the Hong Kong Science Museum designing and installing a number of their exhibition lighting systems," began Hugh Chinnick, Pacific Lighting Director and Project Lighting Designer. "With the latest exhibition, they wanted to use LED technology when possible so the choice of fixtures had to be carefully managed. Although there was no detailed design brief, we knew they wanted the lighting design to create the appropriate theatrical atmosphere, so we chose to implement a system of Altman Lighting LED luminaires."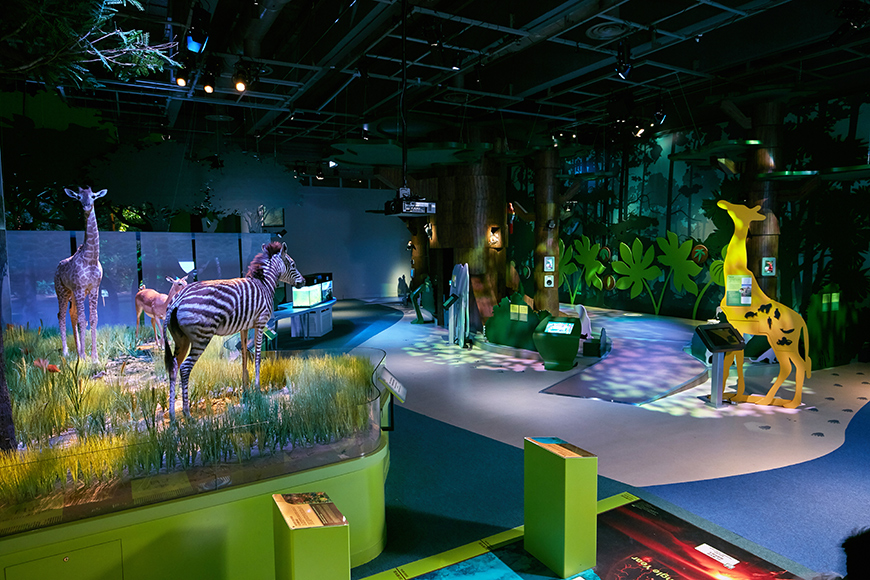 Available as a 6 or 8-inch white output LED Fresnel, the Altman Pegasus is both a Mains Dimmable and DMX controlled luminaire that replicates the soft light output that is expected from a Theatrical or Studio Fresnel. At under 150W, Pegasus meets the output of its 750 watt incandescent counterparts and is also available in four different color temperatures with a 10-70 degree spot-to-flood beam spread.
"When looking at our choices for the fixtures in the design, we had to keep in mind the physical size, light output, beam spread, fixture control, and of course cost," continued Chinnick. "Since the Museum already has a flexible grid system with distributed dimming and DMX outlets, the challenge really became how to effectively amplify the theatrical environment once all the set pieces and exhibitions elements were in place."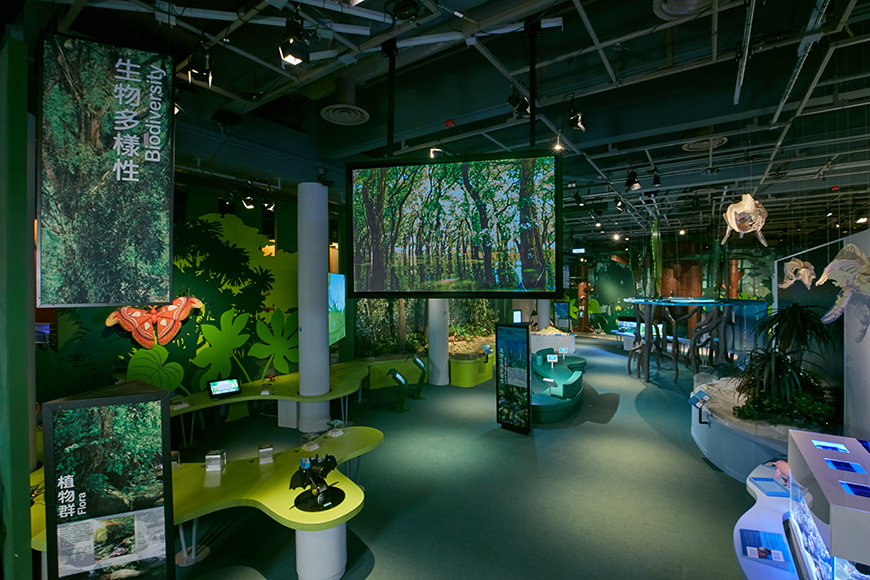 The Spectra Cyc 50 is a 50W RGBA or RGBW cyclorama wall wash designed for both theatrical and architectural applications. Blending colors via a patented LED lens that reduces direct-view pixilation, the on-board power supply allows for direct power and data inputs, and individual units can also be linked side-by-side for an even greater saturation of light. The Spectra Cyc is compatible with both DMX and RDM protocols, and comes complete with a library of pre-programmed single colors to match various color mixes.
"I really like the flexible beam control and seamless coverage with defined upper and lower beam cut-off of the Altman Spectra Cyc," added Chinnick. "Plus, with the compact beam angle range of the Pegasus luminaire we had the ability to go from a spot to a very wide and flat beam field giving us tremendous flexibility in creating the ideal design. After some creative rigging and a little bending of artificial tree branches, we ended up with a wonderful new lighting design that included 15 Pegasus, five Spectra Cyc 50 and 20 ME4 luminaires from Altman Lighting."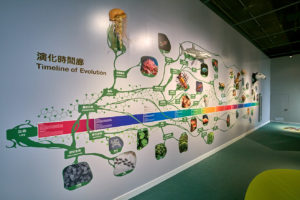 The ME4 ellipsoidal is a high efficiency LED framing projector with a 20-40 degree variable zoom focus. Utilizing a 30W LED source capable of achieving a 2700K, 3000K, 4000K or 5000K color temperature, the ME4 also features bright and crisp pattern or graphic projections. With four framing shutters for precise beam shaping the ME4 is perfect for museums, retail locations, restaurants and other venues requiring a small ellipsoidal framing projector.
"I really enjoy using the Altman Lighting luminaires in this type of application because they easily meet both the physical size and excellent performance criteria," concluded Chinnick. "In the completed project, we now have Altman fixtures hanging all around the new exhibitions which include the Mangrove Forest, Forest Trail, Woodlands Diorama, Sunrise in the Savana Diorama, and the Sandy Beach Diorama. When the new exhibits opened, it was amazing to see the reaction of the visitors to the Hong Kong Museum and by choosing the LED lighting solutions from Altman Lighting we really achieved a distinct advantage for success."