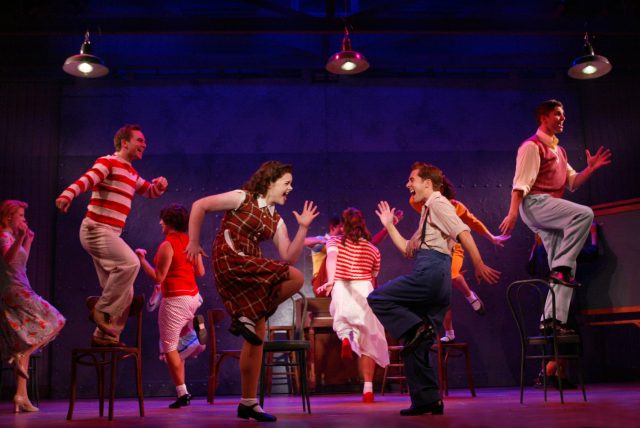 "Chasing Rainbows" at The Goodspeed Opera House
Tony Award-winning lighting designer Ken Billington uses the Altman Lighting PHX LED Profile Spots to illuminate the story behind Judy Garland's road to "Oz"
Regarded nationally as the home of the American Musical, Goodspeed Musicals in East Haddam, Connecticut, has produced over 250 musicals throughout its illustrious history. In their current production of Chasing Rainbows, the production team asked Tony Award-winner Ken Billington to oversee the lighting design behind the inspirational musical about the real road to "Oz". Celebrating the story of theatre-darling Judy Garland from childhood to stardom, Billington needed lighting solutions that would allow him to create a powerful yet intimate environment inside the historic venue, and in his design, he chose PHX LED Profile Spots from Altman Lighting.
"To be honest, I was initially concerned that the fixture might not be bright enough, but that was not the case," began Billington. "The intensity of the PHX LED was exactly what I needed and they also provided me with a beautiful color palette that was ideal for the production."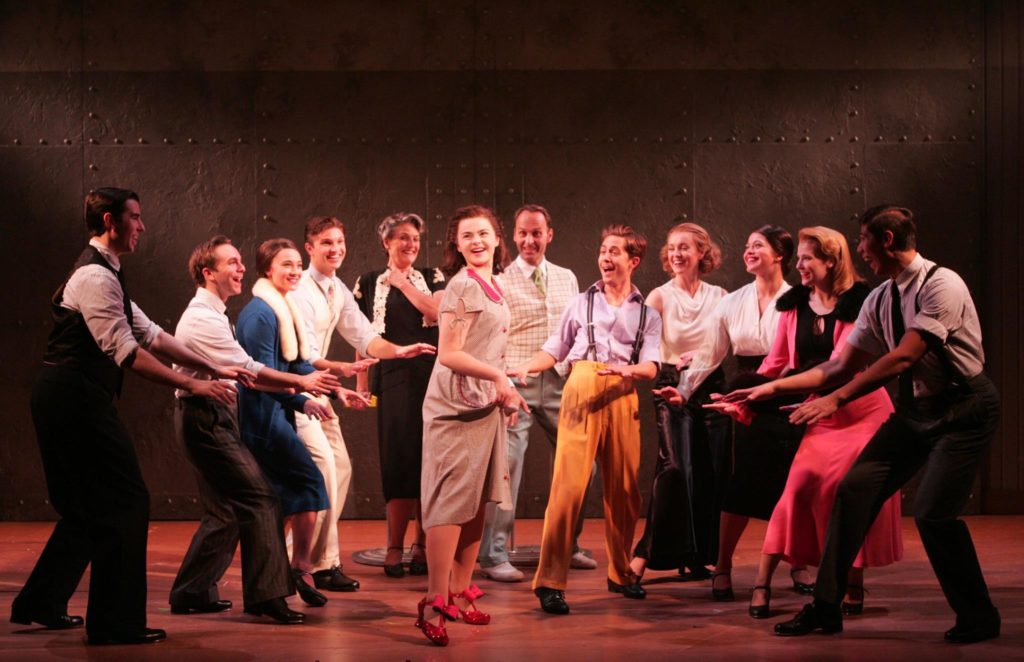 New and innovative options are what make the award-winning PHX LED Profile Spots from Altman Lighting ideal for theatres, live events, television studios, or wherever superior and energy-efficient lighting performance is desired. With zoom ranges from 15-35 or 30-55 degrees, a 360-degree rotating barrel, and its die cast aluminum fabrication, the PHX LED is available in a diverse line of LED choices including RGBA, RGBW, 3000K, 5600K, and tunable white versions as well.
"I really enjoyed using the PHX LED," continued Billington. "They were bright, the color mixing was good, and I would use them in again in a minute. My friend Brian Monahan has PHX LED Profile Spots on many cruise ships and was singing the praises of the lights, and I'm glad I can now agree with him."
With its near silent fan cooling, the PHX LED powerCON® in/thru connections allow up to eight fixtures (20A Max) to be daisy-chained together, and the DMX512 in/thru connections are made possible via 5-pin XLR. Additionally, through its 8-bit or 16-bit virtual dimming engine, the PHX LED provides smooth, high-quality fades while also minimizing color shifts during the dimming process.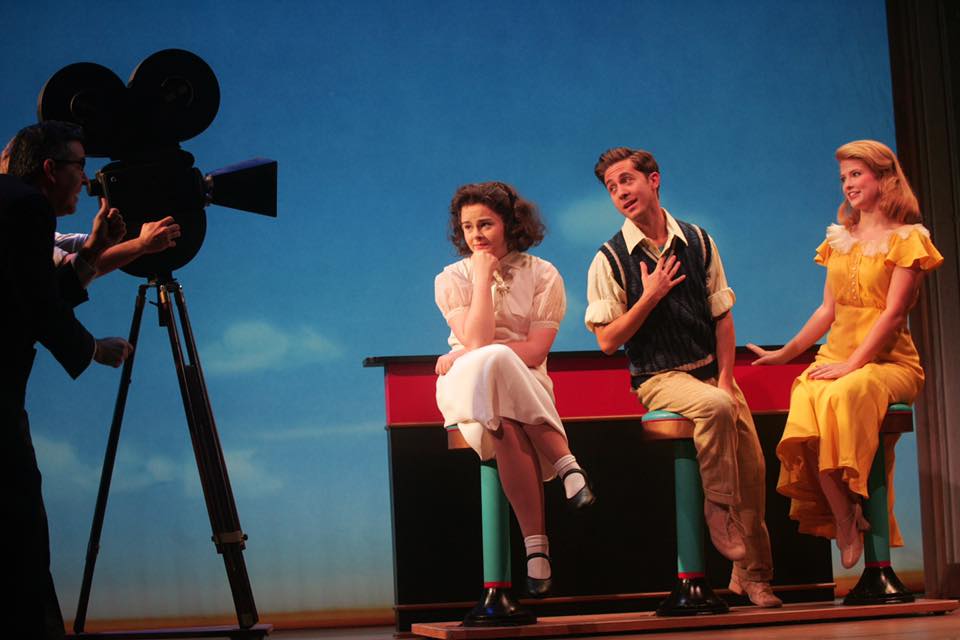 "I have to say I love how the fade up and down of the lights did not pop on or off," concluded Billington. "Compared to other LED fixtures on the market, the PHX LED fades as well as any other I have seen, and it's the perfect solution for a venue like The Goodspeed Opera House."
Built on quality and excellence, Altman Lighting is one of the leading innovators of theatrical, architectural, film and video lighting today. Founded over 60 years ago by Charles Altman on the philosophy of providing top-quality products at an affordable price, the company and family have continued with that vision through state-of-the-art product innovations and economical lighting solutions. Our experienced design and engineering team has created a family of luminaires that both enhance and illuminate the lighting environment with fixtures that range from incandescent to LED technology.
Photo Credit: Goodspeed Musicals