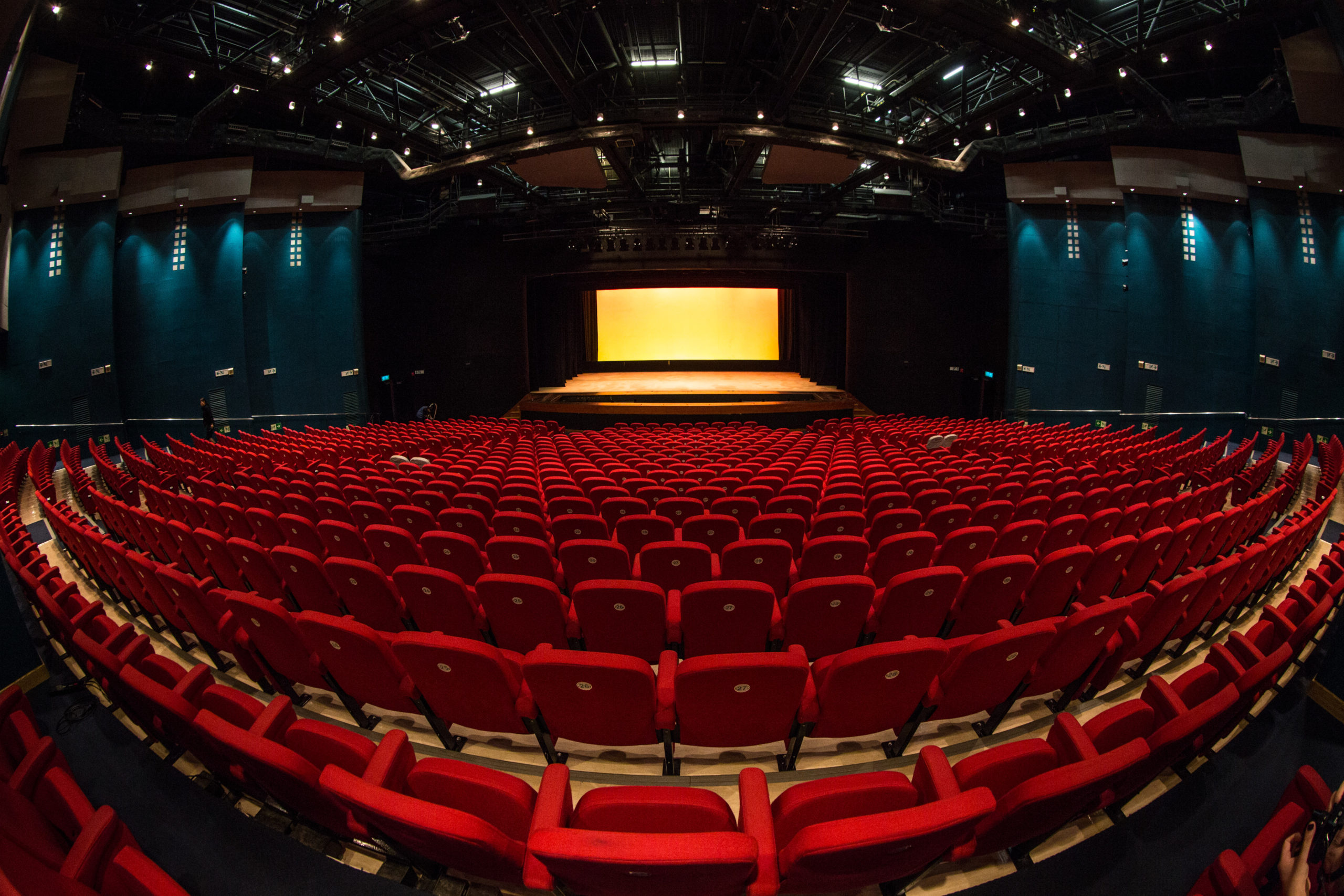 Adding a Colorful Wash to the Ko Shan Theatre (HK)
Altman brings a colorful wash to the Ko Shan Theatre with Pacific Lighting (HK) Limited
Entertainment and architectural lighting manufacturer provides a rig of AP-150 PAR LED luminaires for the theatrical lighting rig in one of Hong Kong's most versatile performance venues
Denver, CO (6/18/2020) – Located in Hong Kong, the 1,031-seat Ko Shan Theatre is ideally suited for traditional opera, dance, music, school functions or community gatherings. Already equipped with an advanced sound and staging system, the theatre also wanted to incorporate the latest in lighting technology as well. Looking to bring in a new LED theatrical luminaire to provide elegant color-changing with a smooth, even wash, they worked with Pacific Lighting Ltd who installed a rig of AP-150 PAR LED luminaires from Altman Lighting.
"The Ko Shan Theatre has been a longtime client of ours and we have worked on many supply projects for them. When we were approached about this particular upgrade, they were looking for an LED color-changing Fresnel or PAR to replace their existing two-color Tungsten Fresnel downlights. After Nick Champion [Altman Lighting] conducted a demo of the AP-150 while in Hong Kong, they were really impressed with the fixtures and we were able to move forward with the upgrade to their standard rig." – Hugh Chinnick, Pacific Lighting Director.
The AP-150 PAR from Altman Lighting is a compact and lightweight, 135-watt RGBW LED wash which produces deep, saturated colors and soft, delicate pastels, while maintaining a smooth, uniform beam throughout the entire motorized zoom range. Weighing only 11 pounds, the AP-150 replicates the soft output of a traditional par wash light with control states from 8 Bit, 16, Bit, RGB, and HSIC. Its factory and custom color presets allow for the quick selection of the most widely used entertainment color choices, and it also adds the ability to record color presets directly to the luminaire for custom color playback.
"When looking at the main performance attributes needed from the new luminaires, the Altman fixtures really won out due to their combination of intensity, color-mixing, a motorized zoom function, and the cost," added Chinnick. "With a stage area of approximately 13m x 12m, we now have 34 AP-150 luminaires hanging as part of the permanent, standard lighting rig."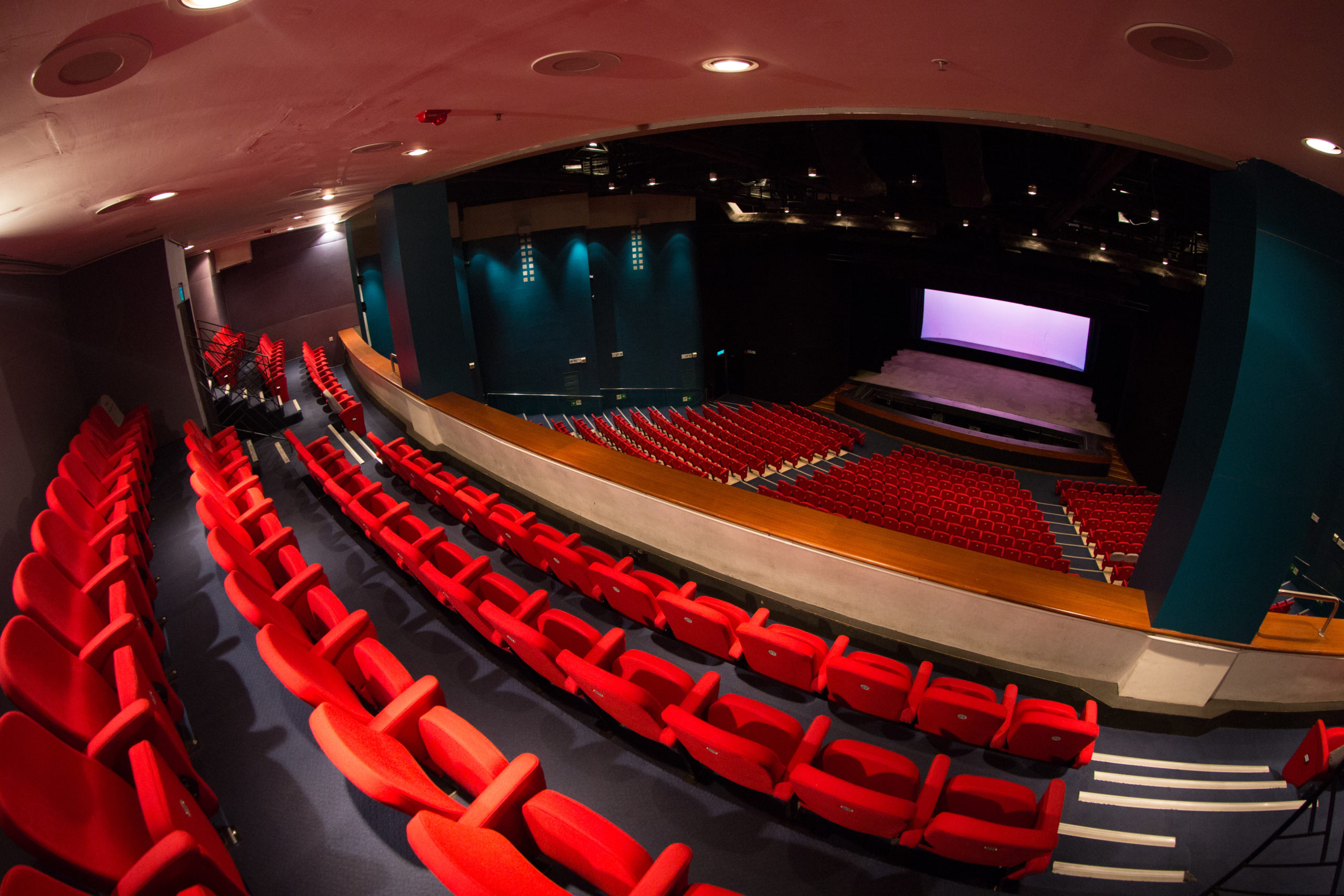 Backed by Pacific Lighting's after-sales and support service, the newly installed fixtures for the Ko Shan Theatre are up and ready to begin creating imaginative and colorful lighting experiences. In a live entertainment environment where the versatility and dependability of the production technology will be put to the test, Chinnick is confident they have installed the ideal solution.
"The AP-150 fixtures really sell themselves," concluded Chinnick. "The motorized, wide zoom function provides instant flexibility and the cost truly sets them apart as a unique theatrical lighting solution, and we have complete trust in the performance durability that comes with using Altman Lighting technology."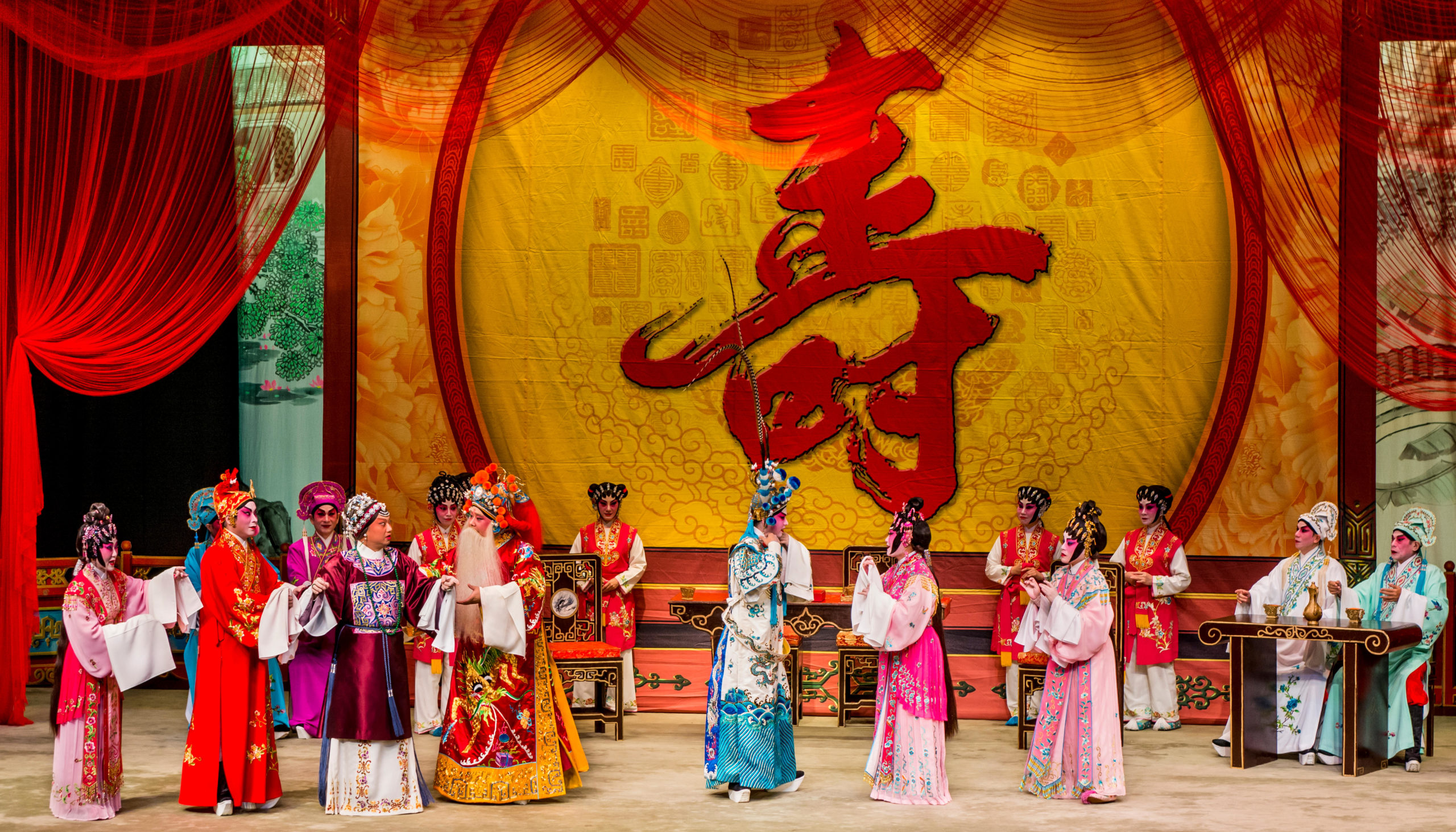 "Pacific Lighting embodies all that we could ask of a partner in the Hong Kong market," added Nick Champion, Altman Lighting Vice President of Sales and Marketing. "Hugh's love of theatre guides his designs and product choices, and it's always a perfect blend of artistic variety and practical function. We couldn't be more pleased that the AP-150 PAR could meet all of these needs at the Ko Shan Theatre."
Founded over 65 years ago, Altman Lighting is one of the leading innovators of theatrical, architectural, film and video lighting today.  Our experienced design and engineering team has created a family of innovative yet affordable lighting solutions with fixtures that range from incandescent to LED technology. To find out more about the complete Altman Lighting product line visit www.altmanlighting.com, follow us on Instagram, Linkedin, or find us on Facebook.