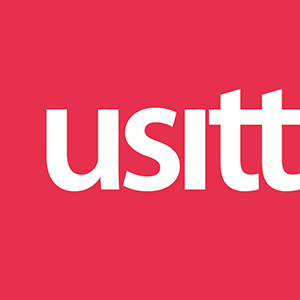 We're headed to Fort Lauderdale for USITT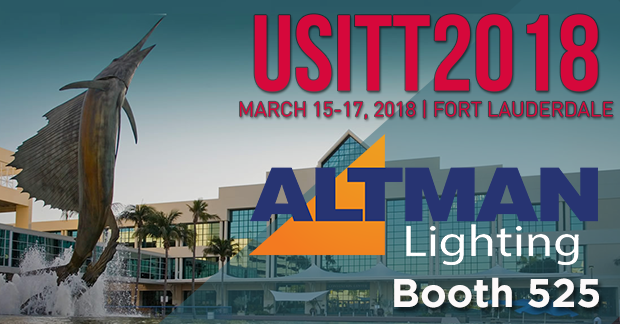 On March 15th when USITT opens the Stage Expo show doors inside the Broward County Convention Center, we will be on-hand to showcase our theatrical and architectural lighting innovations. Located in Booth 525, we will feature a highlight of the Chalice 70W LED downlight, the Gallery Series of architectural solutions, the popular family of Spectra Cyc LED luminaires, the convection cooled PHX 150W LED profile, and the Mains Dimmable Pegasus LED Fresnel; plus, a unique opportunity for prizes with the Altman LEGO Challenge.
"The USITT Conference and Stage Expo has always been one of our favorite opportunities to enjoy being a part of the theatrical lighting industry," said Nick Champion, Altman Lighting Vice President of North American Sales. "By bringing together educators, students, professionals and manufacturers who are all dedicated to supporting the craft of live theatre, we are able to not only showcase our technology solutions, but also have a little fun as well with something like the Altman LEGO Challenge."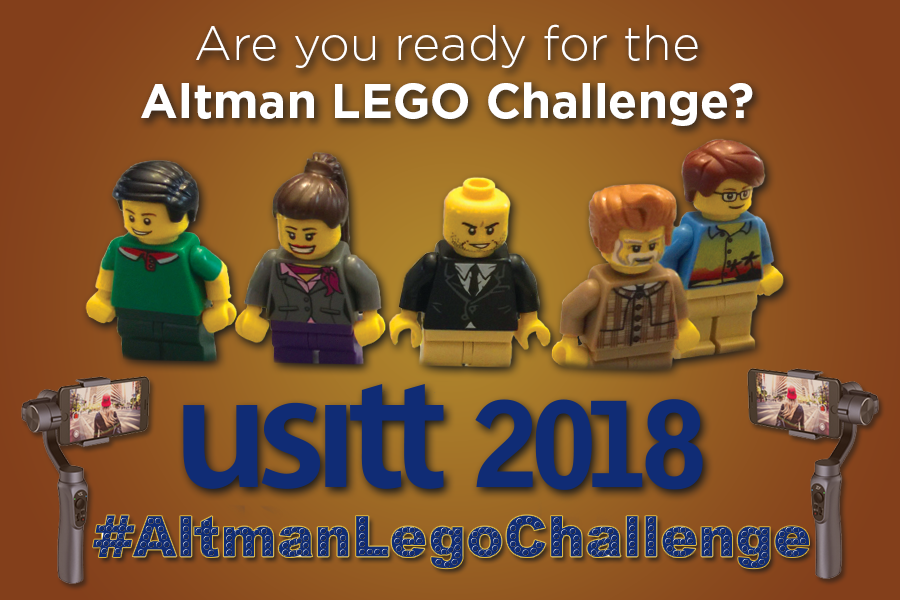 Introduced for the first time at USITT, the Altman LEGO Challenge was created to give visitors at the show the opportunity to walk away with a prize that's sure to improve their selfie and video game. By being the closest to guess the number of pieces, without going over, used to build the Altman LEGO display created by Champion, two lucky winners will be awarded a Smooth Q 3-Axis Motion Stabilizer for their smart phone. Full details on the Altman LEGO Challenge can be found at altmanlighting.com/legochallenge.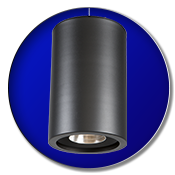 On display in Booth 525, the Chalice LED Series is the most diverse range of downlights available with mounting options that include pendant, recessed, aircraft cable, wall and yoke mount; and dimming choices ranging from Mains Dimming to DMX. Also available with a wide variety of LED color or white light options, plus numerous lens or reflector choices, the Chalice LED Series is the most versatile and easy to integrate downlight solution available today.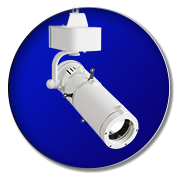 Ideal for use in black box theater spaces and educational fine arts facilities, the Gallery LED Series offers a 92+ CRI and Control options that include Mains Dimming, DMX, 0-10VDC, local and DALI.  With variety of color temperatures, this scalable family produces 4000 lumens of white light output and can be used to build your solutions through profile, beam wash, wall wash and flood options, along with optional gel frames for color.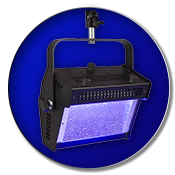 The popular Spectra Cyc cyclorama/wall wash luminaire family utilizes a diverse line of LED choices including RGBA, RGBW, 3000K, 5600K, and tunable white versions, to blend beautiful, rich colors via a patented LED blending lens. The on-board power supply allows for direct power & data input which can be daisy chained thru 10 units. Available in Cyc 50, 100, 200, and 400 models, individual units can be linked side-by-side for greater saturation and are complete with library of pre-programmed single colors and various color mixes.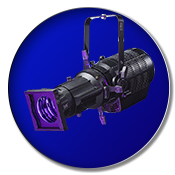 As one of the only convection cooled LED profile fixtures available today, the PHX 150W LED profile is ideal for theatres, production studios and performing arts venues desiring superior, energy-efficient lighting in an acoustically sensitive environment. With a standard fixed beam lenses or zooms which range from 15-35 or 30-55 degrees, a 360-degree rotating barrel, and a die-cast aluminum frame, the PHX 150W LED profile is also available in a diverse line of LED choices including RGBA, RGBW, 3000K, 5600K, and tunable white versions.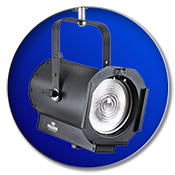 Available as a 6-inch or 8-inch white output solution, the Pegasus LED Fresnel is both a Mains Dimmable and DMX controlled luminaire that replicates the soft light output that is expected from a Theatrical or Studio Fresnel. At under 150W, Pegasus meets the output of its 750-watt incandescent counterparts and is also available in four different color temperatures with a 10-70° spot-to-flood beam spread.
To see all the Altman Lighting theatrical and architectural solutions at the USITT Stage Expo, visit Booth 525 inside the Broward County Convention Center March 15-17, 2018. For complete information on the 2018 USITT Conference and Tradeshow, visit www.USITTshow.com.