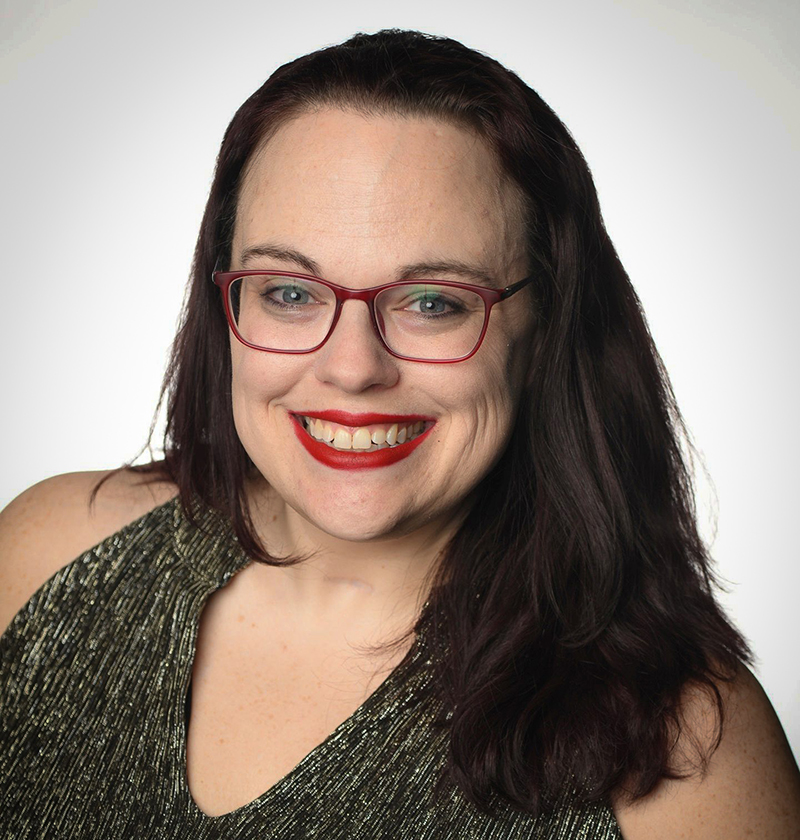 Victoria Fisher joins Altman Lighting as new Southern Regional Sales Manager
Altman Lighting is excited to announce that Victoria Fisher has joined our North American sales team in the position of Southern Regional Sales Manager. Based in Houston, Texas, Victoria joins Altman from Barbizon Lighting Company and will now manage the Altman Lighting partnerships with the many theatrical and architectural lighting professionals throughout the region.
"We could not be happier to be announcing Victoria as the newest member of our North American sales team," said Nick Champion, Altman Lighting Vice President of North American Sales. "She has an intangible combination of knowledge from both the designer and the manufacturers perspectives, and this will prove to be a valuable benefit as we continue to expand our line of Altman Lighting solutions."
With an MFA in Lighting Design from the University of Georgia, Victoria previously worked as a Sales Representative for Barbizon Lighting Company in Charlotte, NC, and she is also an active freelance lighting designer working with a number of theatrical organizations, colleges, and universities. Utilizing her vast experience with how lighting can enhance any theatrical or architectural design, Victoria will oversee the Altman Lighting sales efforts in Alabama, Arkansas, Florida, Georgia, Louisiana, Mississippi, North Carolina, Oklahoma, South Carolina, Tennessee, and Texas.
"Having been with Barbizon Lighting Charlotte and worked as a theatrical designer, I am very familiar with the Altman Lighting product line and the quality of its performance capabilities," added Fisher. "Knowing how these technologies can be most advantageously deployed into any new or retrofitted design, I am delighted to have the opportunity to help expand the presence of Altman Lighting throughout the southern United States."
Effective immediately, Victoria may be reached at vfisher@altmanlighting.com, and for complete information on the Altman Lighting sales team, visit our Contacts page.